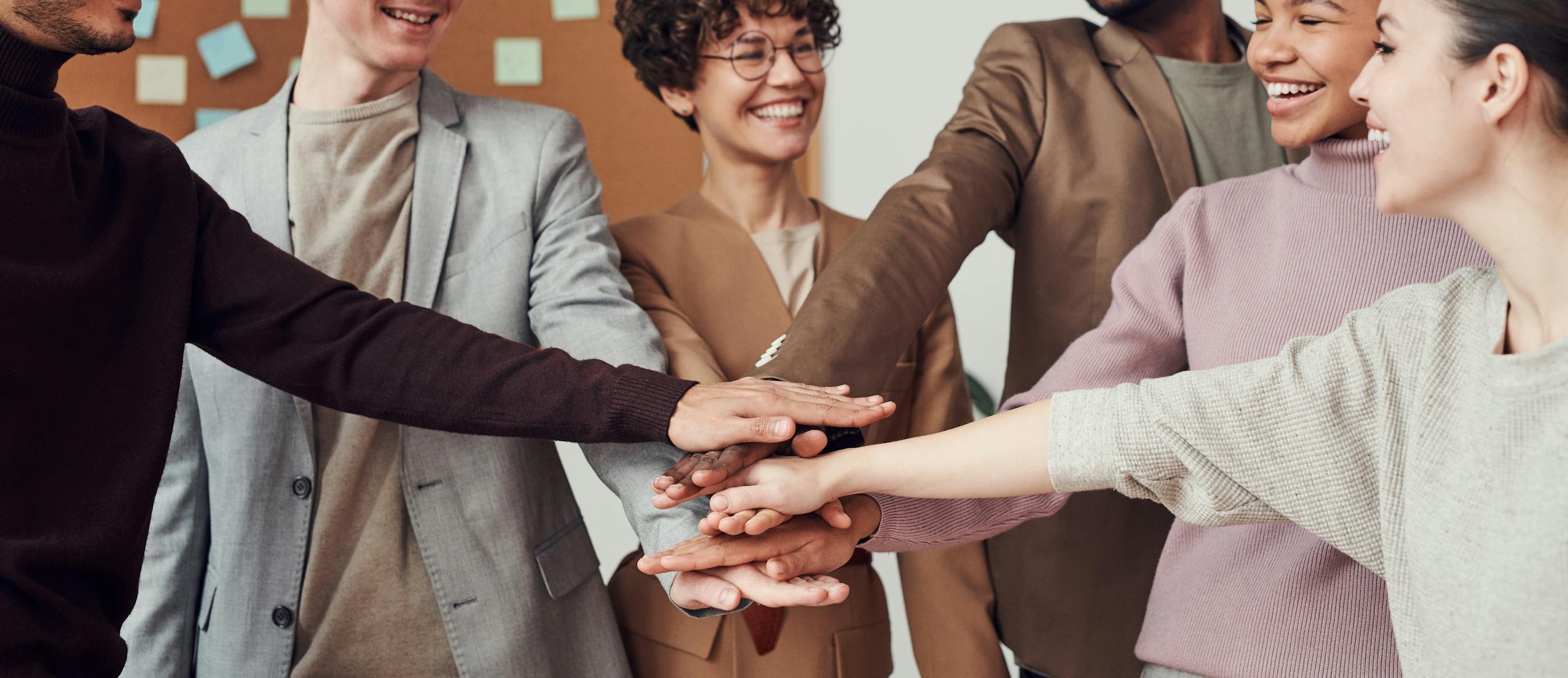 We are proudly non-profit
Non-business and uncompromising. Hundreds of people like you help us for better templates To carry out our mission to keep all templates free, we depend on donations. Would you like to donate today?
When you click 'Donate' you will be redirected to Mollie Payments. Mollie Payments handles our payment.
Donate now